The Perfect Wedding on a Budget
If you have ever been married then you know how expensive it can be to get everything together. If your are like me and are always looking to save a extra buck, then you will find this blog very helpful.
---
The Invitations / Photographer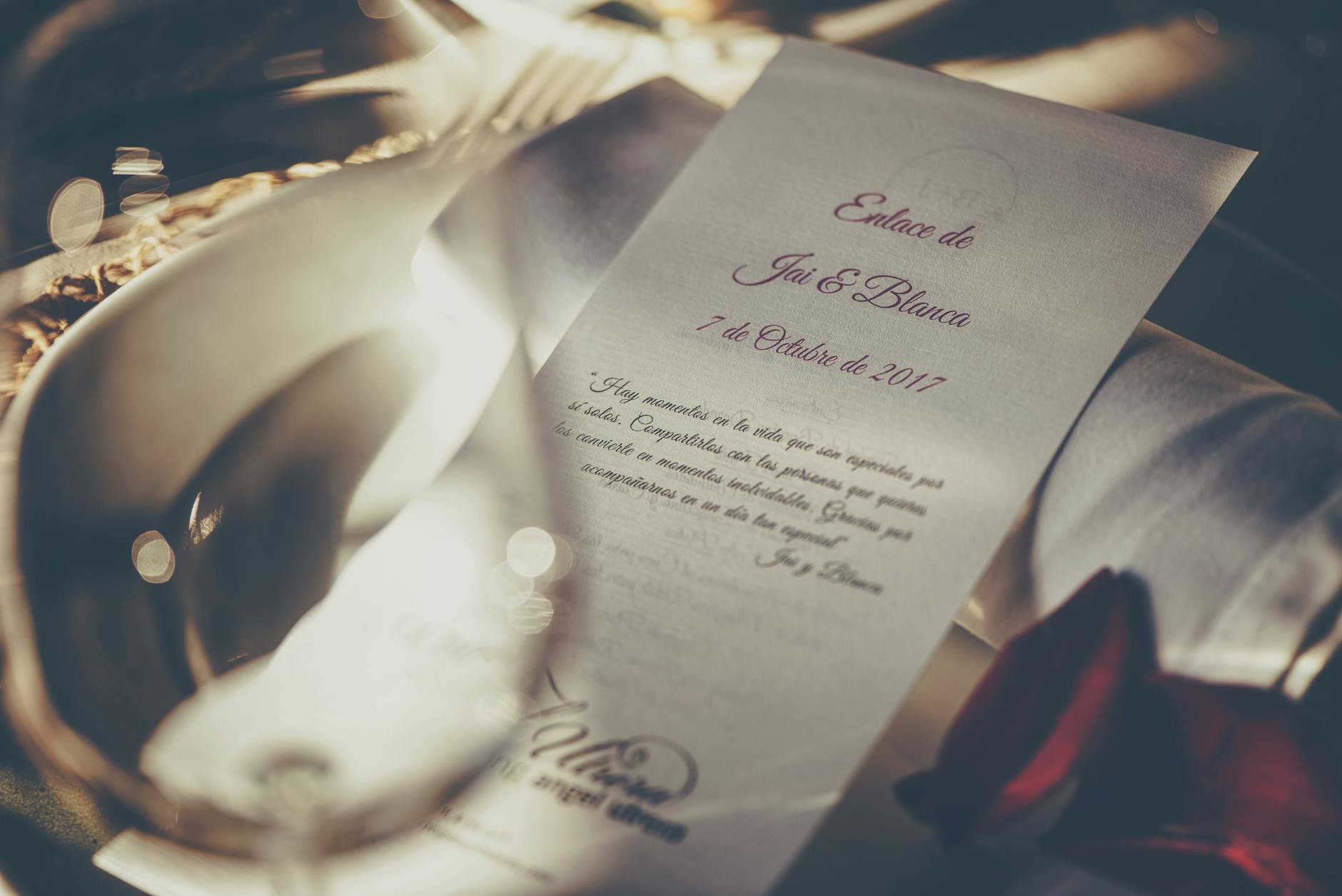 So 1st things 1st. After getting engaged, some couples like to send out save the date photos of their up coming big day, a low budget way to do this is ask a friend to take the pictures for you. Go to a pretty garden or the beach or a nice park and take as many as you want and pick the perfect one then you can make your save the date and wedding invitations on Vistaprint and Zazzle were just some I found that were very inexpensive. Finding a great photographer that you know will do a great job can get hard, but searching in your area for local photographers and meeting more than 1 or 2 and seeing there portfolio is always a great way to see all the work they can do!
The Perfect Dress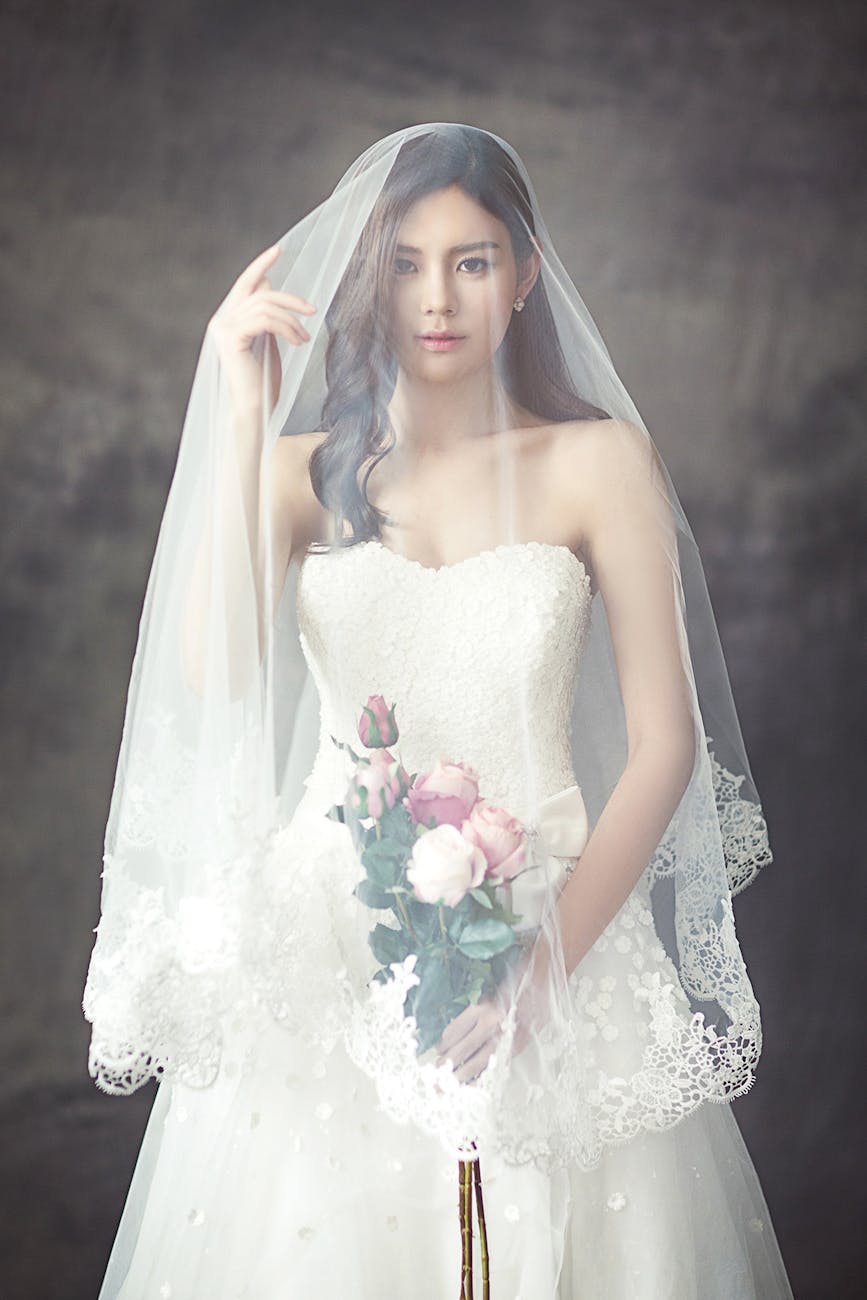 Finding that perfect dress can be one of the many things that can be stressful when planning your big day. Finding the right one that isn't going to set you back on money can get tricky but David's Bridal always has some good sales going on and Amazon has very elegant dresses. Lala Mira has a good selection as well . No matter where you find your perfect dress there are plenty places out there where you can find a great deal and not break the bank!
Where to say our I DO's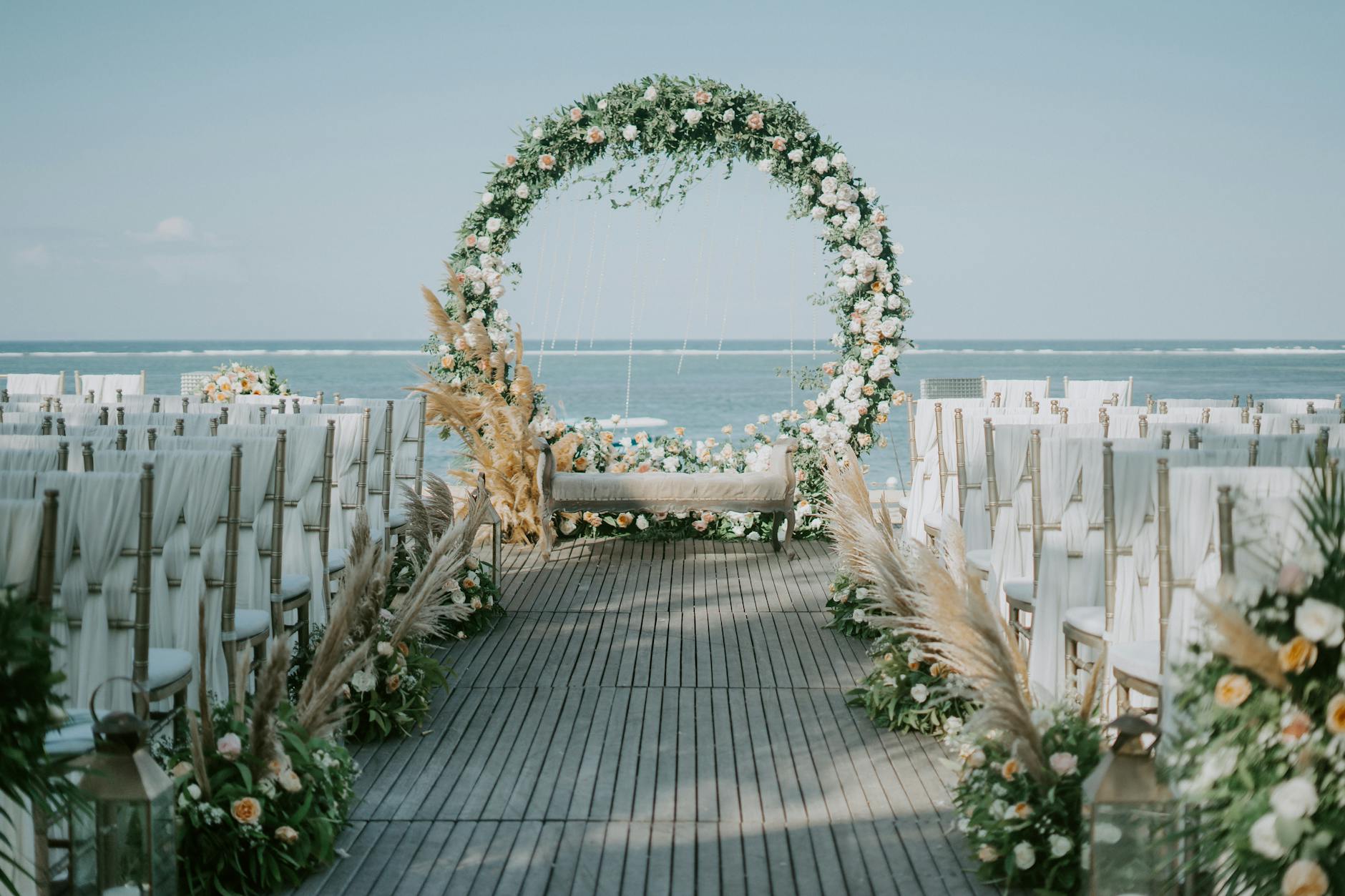 These days there are plenty of venues to find where you can bring your own cater just depending on where you live you can always google to see what is out there or you can find a perfect outdoor spot to have your big day at or a pretty garden or maybe one of your friends has the perfect back yard that you can use to have your special day at. You would definitely save some money. Also doing all you wedding stuff yourself Pinterest has so many wonderful ideas on do it yourself decorating your perfect wedding! Having your reception at your favorite restaurant could save you some money, and at least there, your wedding guests could get more of a variety of food and or drinks as to if you paid a cater for drinks and food, it could definitely get pricy.
Flowers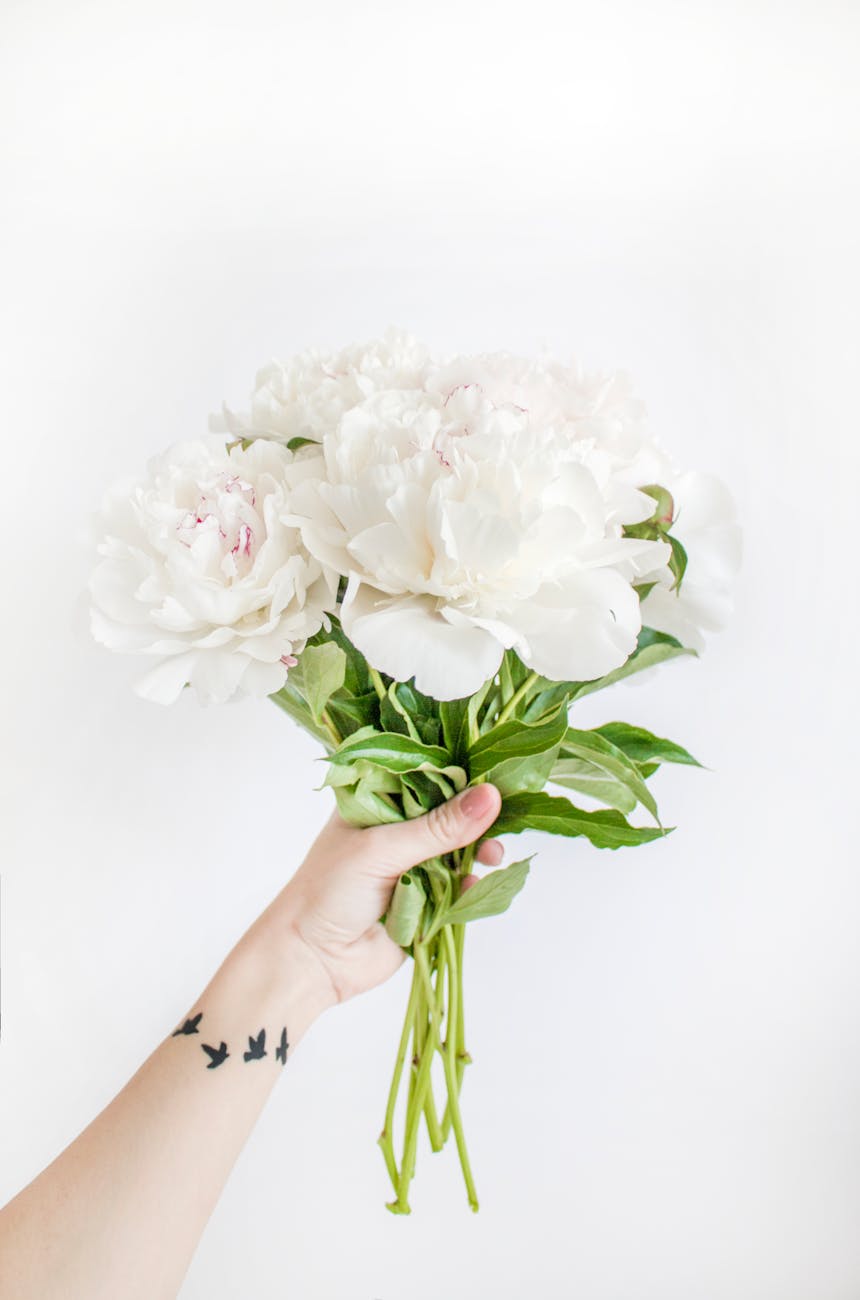 We all LOVE flowers at a wedding they are one of the biggest things along with the dress. Depending on your area you can always Google Where to find inexpensive flowers for my wedding. You can always make your very own bouquet and flower arrangements your self. This could keep you up late the night before your big day but having a night before with your bridesmaids and having them help make there own bouquets could really help save on cost instead someone making them for you.
Finding the Perfect Cake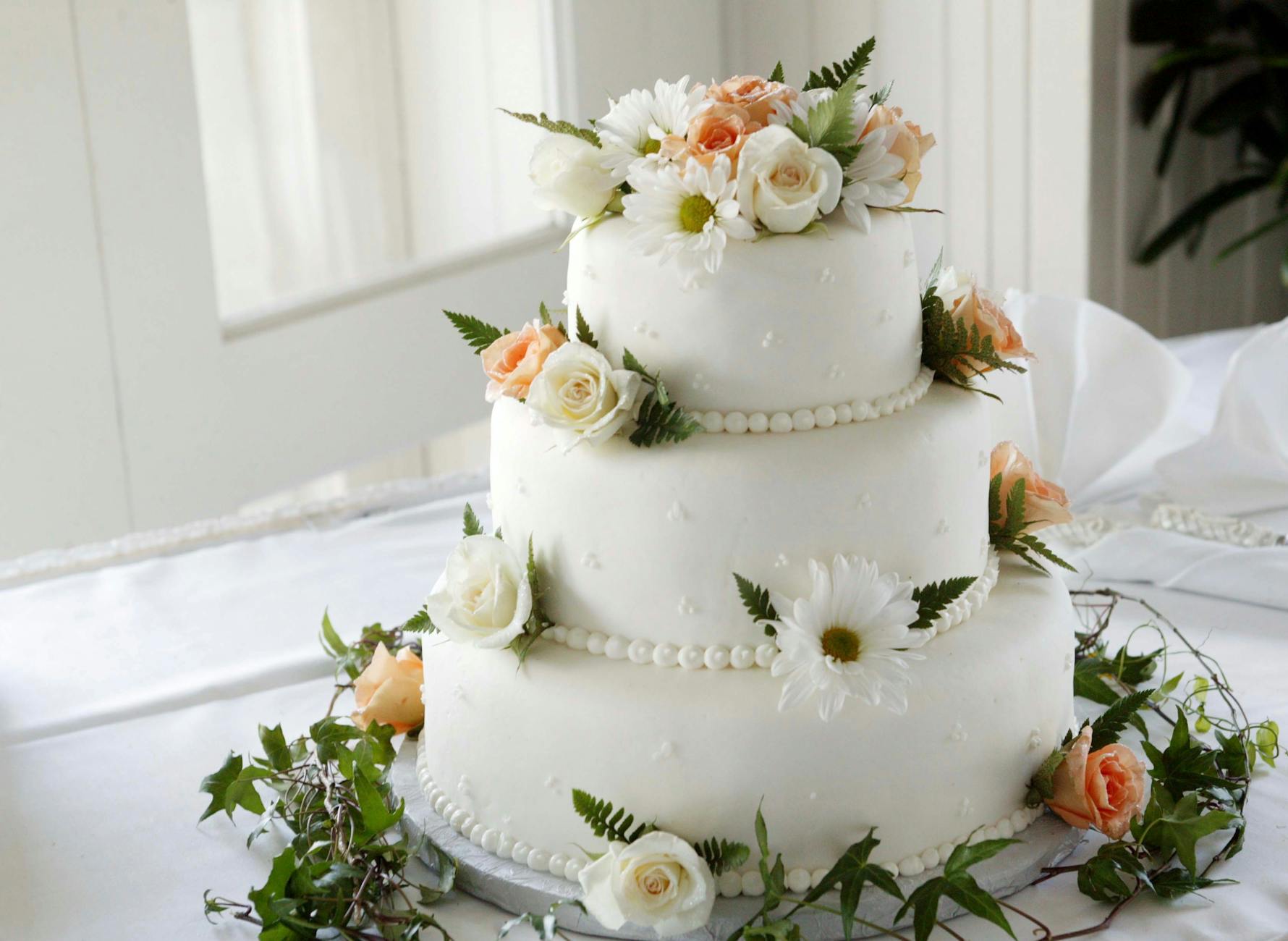 Looking around your area for a good bakery is the same as looking for a good photographer. Finding 1, 2 or 3 bakery's and you and your fiancé going and trying out different types of cakes and talking price with them. Don't go with the 1st bakery you go to because you might be able to find something better with the next 2 you go to. Its always good to know you got the best deal on your cake and were able to save some money.
However you both choose to spend your BIG day, always know that this will be one of the most important days of both your life's.
And knowing that you don't have to break the bank to have the perfect wedding is always a GREAT PLUS!!!
---