How To Use WordPress When Starting Your Website
Are you new to WordPress and not quite sure how to add a new page or post to your website? I have made a 3-part tutorial called How to Navigate WordPress the courses are on how to add a page, post and a Table using Table Press to your website. Table Press is a great way to help you stay organized on a blog post or pages on your website by giving you rows and columns to help you make the perfect table so your readers can see your item's or topic's neatly.
---
Adding a page to WordPress using Beaver Builder Theme:
Just a little bit about Pages they are direct links to the navigation bar in the header, footer and sidebar.
When starting it's a good idea to get the basic pages set up, so when you have visitors visiting your site they know about your site and you. I would start off with making these first then go from there.
Home page
About page
Contact page
Blog Page or pages
Sign up page
First things first need to sign into your WordPress account. After you have logged in you should be at your Dashboard.
From your dashboard to the +New at the top then scroll down and click Pages. This will bring you to your first page.
By clicking the yellow or black buttons below they will take you to the tutorials on adding a page/ blog post and working with Table Press on WordPress. You will need to Enroll in the course "How To Navigate WordPress".
---
Adding a POST to WordPress using Beaver Builder Theme:
Just a little bit about posts they are individual articles on specific topics.
To add a NEW post go to Dashboard > Posts > Add New in the left sidebar. Or you can hover over the "+ New" link at the top of your screen and scroll down to "Post".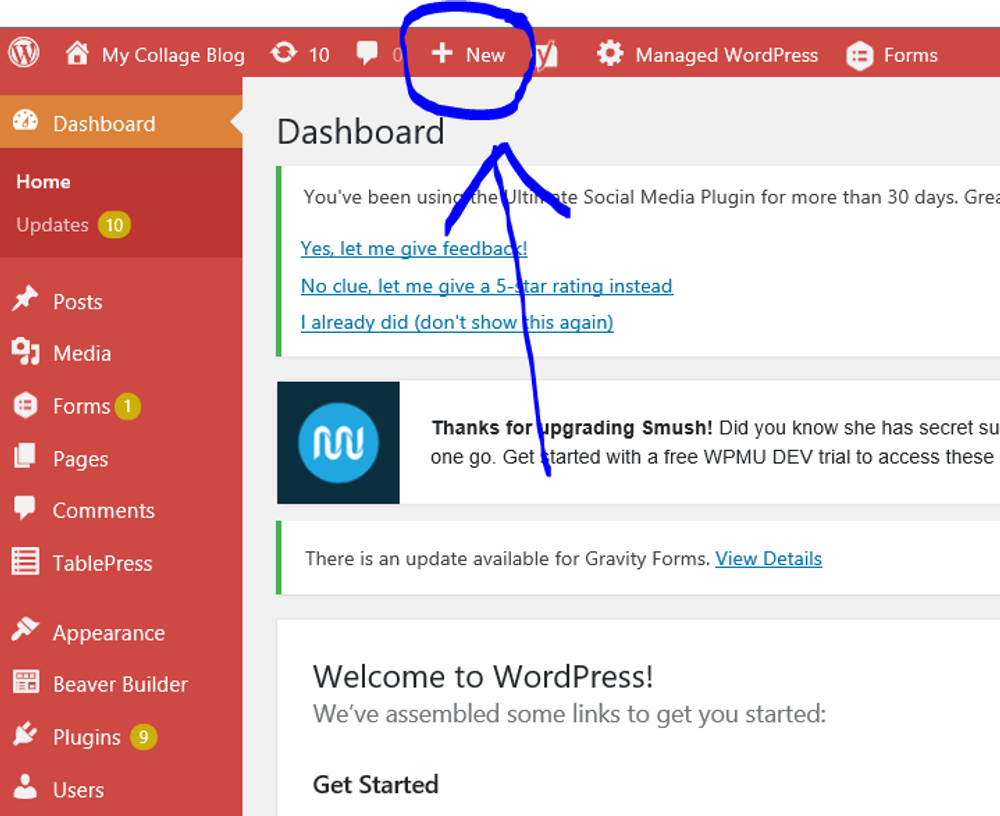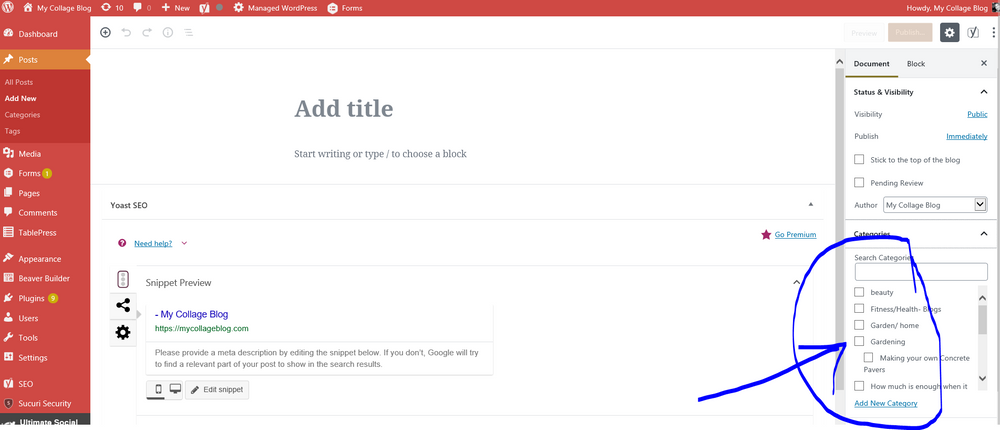 To learn More CLICK BELOW
To see more on how to add a Post to WordPress click the Yellow and or Black Button enroll in the "How to Navigate WordPress"
---
How to add a Table with Table Press
If you are wanting to embed beautiful and feature-rich tables into your posts and pages then your in the right place! I will teach you step by step how to add a table to your post or pages in WordPress just like the one below!!
1st thing 1st your going to need to add Table Press as a Plugin from your Dashboard. From your Dashboard go to Plugin>Add New>Search- Table Press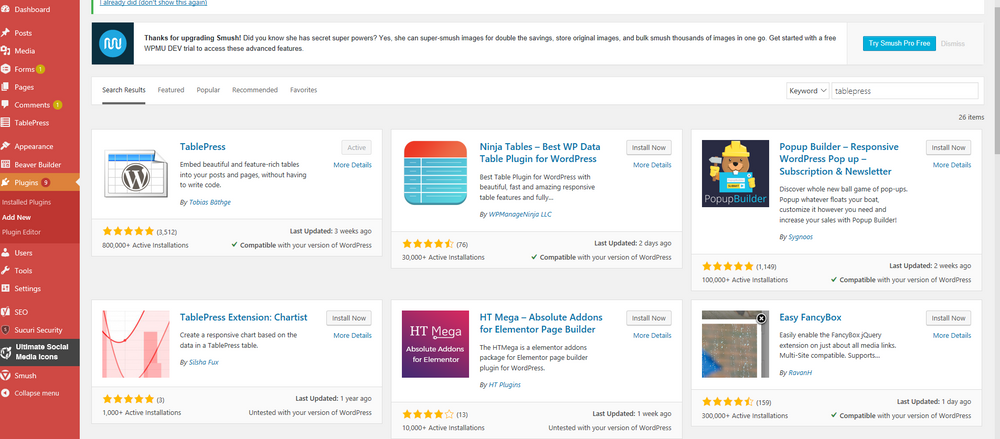 When Table Press shows up in your Dashboard then click on Table Press>Add New Table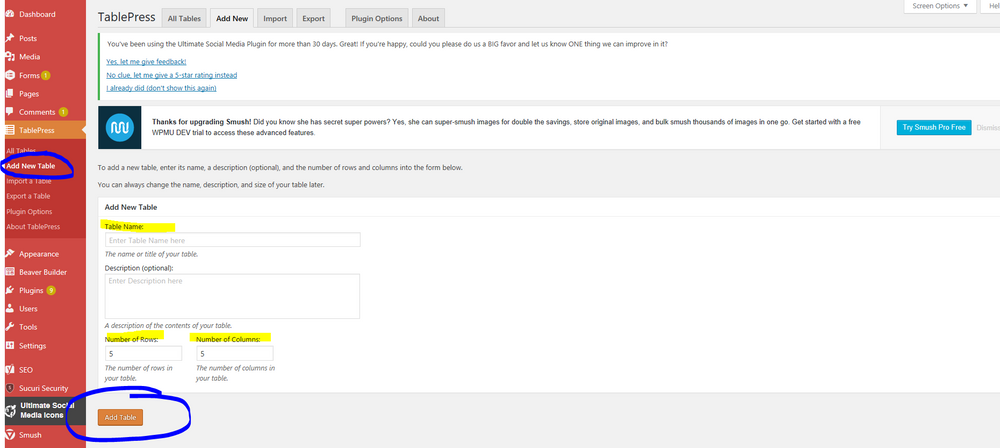 To learn more CLICK BELOW
Hope you enjoy my mini course tutorials on How To Navigate WordPress .
To learn more on Blogging check out :
How to Make a Blog and Make Money
How To Turn Your Blog Into A Thriving Business
20 Ways to get More Traffic to your Blog
Beginners Guide To: Building your Email List
---